BAY AREA FALL CUP 2017 - October 28th & 29th 2017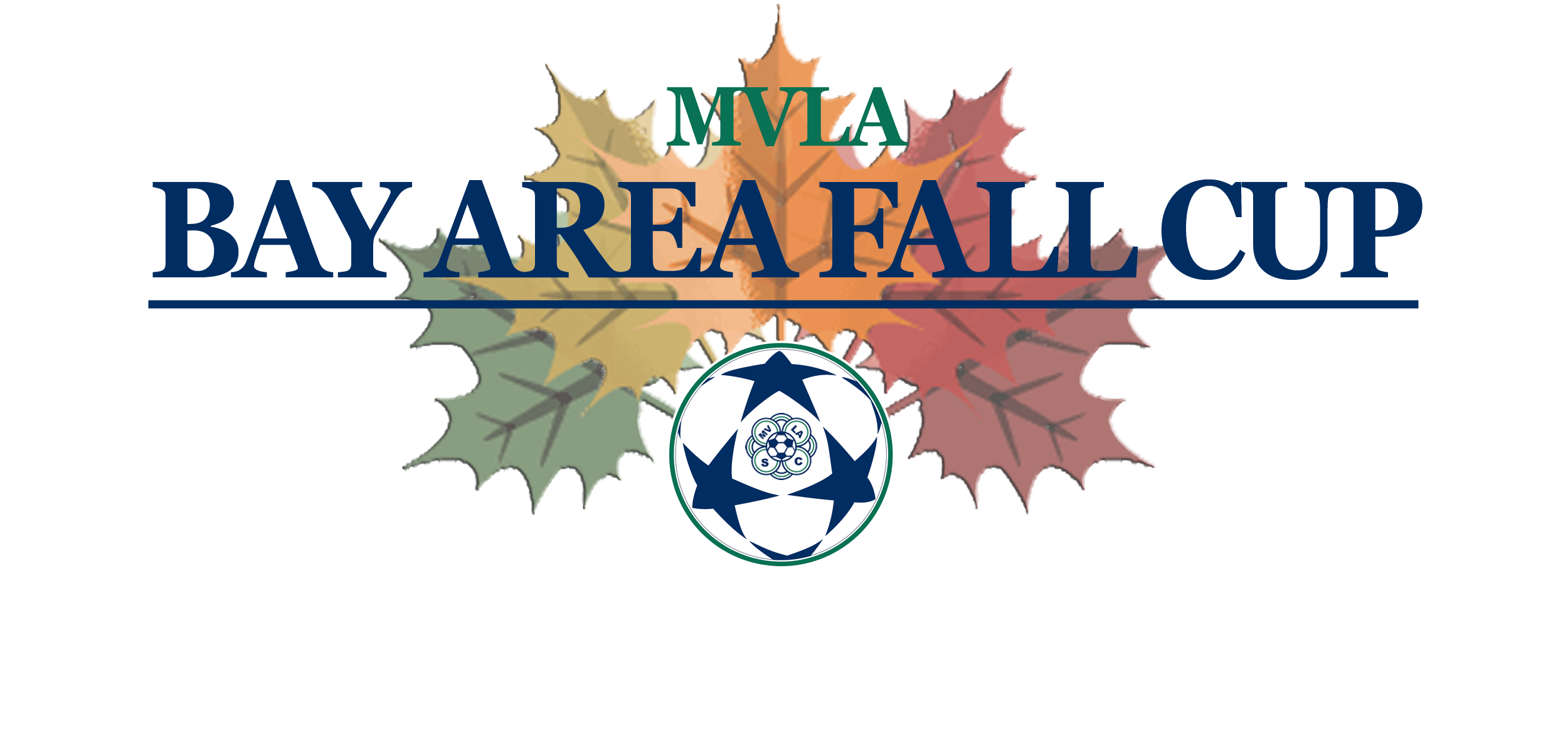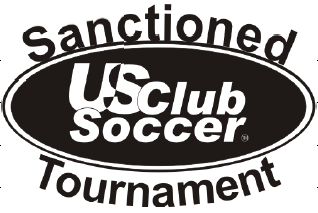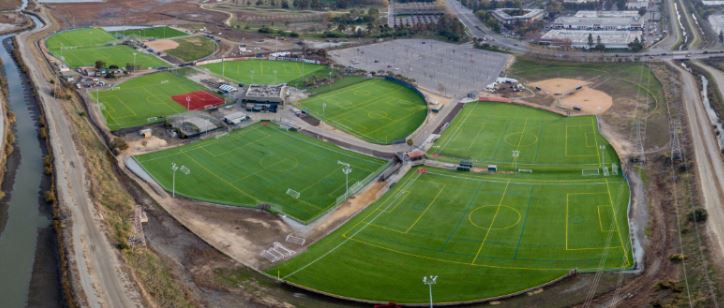 Welcome to our 4th Edition of the Bay Area Fall Cup.
In three short years our event enjoyed huge success. 2016 was a record year with over 320 teams participating and enjoying a great experience.
This year we expect similar levels of attendance.
Specifics
Ages - B/G U7-U19 - Copper to Premier Level
Locations - Twin Creeks Complex in Sunnyvale, Mountain View, Los Altos, and neighboring towns
Pricing - $295-$795 - see the Fee Schedule table below
Formats - 5v5, 7v7, 9v9 and 11v11
Features
** 2-day tournament, with 3rd Place consolation games in every division of 7 or more teams.
** 3 games guaranteed
** Trophies for both Finalists(1st and 2nd place)
** Medals for all teams in Final and Consolation matches (1st to 3rd place)
** Top quality fields.
** No-hassle online tournament check-in
** No additional charges for using the convenience of paying by credit card
** Extremely responsive to teams scheduling needs based on travel distance and coaching conflicts


Tournament Formats, Game Lengths, & Fees:
| | | | | | | | |
| --- | --- | --- | --- | --- | --- | --- | --- |
| Age | Birth Year | Format | Game duration | Max/Game Roster Size | Ball Size | Referees | Price |
| U6-U8 | 2012-10 | 5v5 | 2x20 min | 10/8 | 3 | 1 | $295 |
| U8-U10 | 2010-08 | 7v7 | 2x20 min | 18/14 | 4 | 1 | $475 |
| U11-U12 | 2007-06 | 9v9 | 2x25 min | 20/16 | 4 | 3 | $575 |
| U13-U14 | 2005-04 | 11v11 | 2x30 min | 26/18 | 5 | 3 | $725 |
| U15-U19 | 2003-1999 | 11v11 | 2x30 min | 26/18 | 5 | 3 | $795 |
Registration is Closed
Twin Creeks Venue - General Policies
Twin Creeks Updated Map
Check-in Instructions Link

Guest registration Link

Credentials
* Laminated 2017/2018 passes
* Medical Release forms - signed by parent (not needed if printed on the back of the pass)
* Official Roster - US Club Soccer, CYSA/USYSA, AYSO.
* Loan/Guest Forms signed by all parties - if applicable

Rules

Sample docs
US Club Soccer
Roster
Medical Release Form
Loan Form

CYSA
Roster
Medical Release Form - usually printed on the back of the pass
Guest Form


Application Deadline:
October 6th, 2017
Acceptance notification - by:

October 8th, 2017


Late Application Penalty:

$75


Withdrawal Penalty:

$100 after October 6th, 2017. After acceptance or October 7th (whichever is first) the whole fee is forfeited.



Credentials:

Any registration passes are accepted - USYSA, USCS, AYSO, etc.


Guests:

7 guests for 11v11 and 5 for 7v7/9v9 and 2 for 4v4/5v5
For more information please call Teddy 650 796-7830 or email mvlatournaments@gmail.com